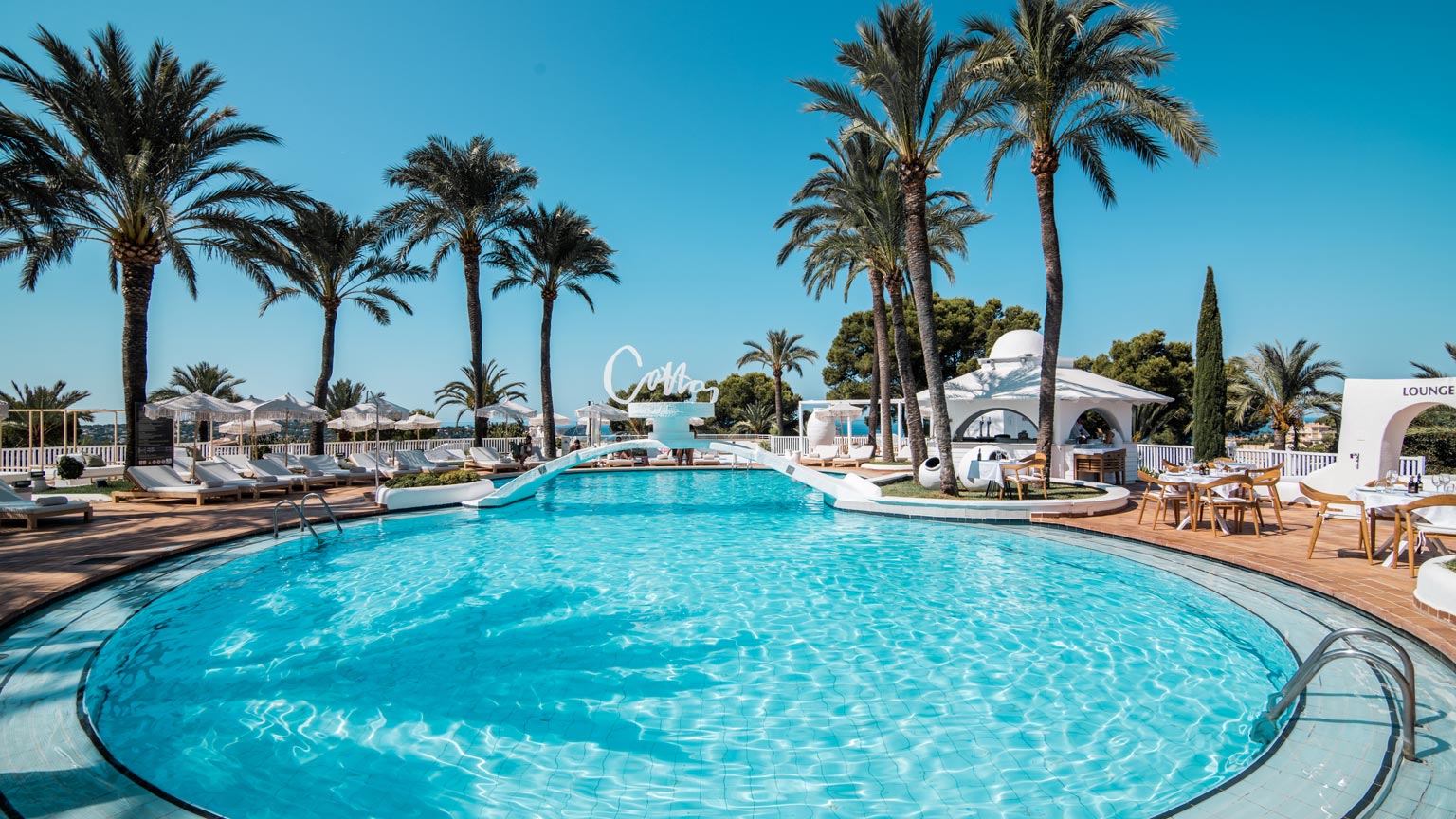 26 Apr

Cotton Beach Mallorca

On the 28th of April, another fabulous world-famous beach club opened and is ready to take on the Summer 2023 season.

Mav Music took over the music direction last year and we really enjoy working with the Cotton Group. This year we will be expanding the soundtrack and planning some exclusive DJ events.

Cotton Club Mallorca boasts an attractive location on the Balearic island's pristine Costa de la Calma, on a hillside above the spectacular Cala de Santa Ponça with stunning sea views.

Cotton's success in Ibiza and Zakynthos has been closely tied to the brand's ability to create laid-back luxury living with a stunning style scheme and provide outstanding service, great food, drinks, and of course amazing music.

Cotton is a fine example of a luxury lifestyle brand that will be around as long as the sun shines

We can't wait to visit!